Why does BoldLeaders exist?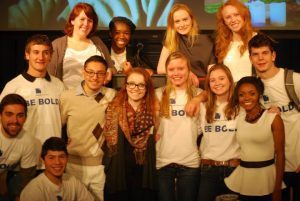 We are an educational organization focused on the being of leadership versus the doing of leadership. We see leadership as an artistic practice, not limited by sets of practices, rules, nor constrained. We sense in the coming generation a profound need for leadership that is collaborative, creative, inclusive and imaginative.  It will require people to cross beyond divides, rooted in centuries of; "this is just the way we do it," and into a realm where mere knowing will not be enough. Much has been written on leadership; our intent is experiment, practice and continuous exploratory dialog.
What does BoldLeaders do?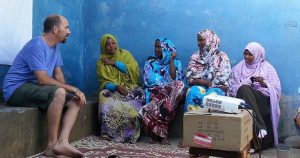 We provide training, develop programs and work collaboratively with social impact efforts around the world.  This is as broad as we can make it and includes schools, non-profits, community groups and the workplace.  Because our work is human-centric, there is a social impact where ever we put it into practice.
How is BoldLeaders different than other organizations teaching leadership?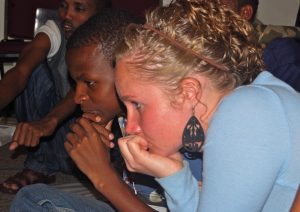 We are not teaching leadership. We are focused on creating a platform for individuals and groups, to  consider, challenge, explore and practice their notions of leadership, to claim for themselves what works and what does not work.  Our intent is to create language, understanding and behavior that generates collaboration over separation and power, and participation over waiting and critiquing.
What is the difference between BoldLeaders and Bold Leaders (with a space)? What is Critical Mass Leadership Education?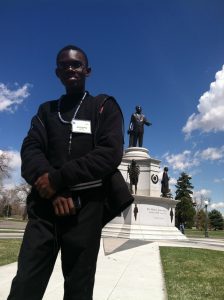 The organization name is BoldLeaders.  We Cause Bold Leaders in the world.  We refer to anyone who has participated in our intensive programs as a Bold Leader.
Occasionally you may see references to Critical Mass Leadership Education or CMLE.  This is our legal name that the organization was incorporated under in 1997.  Over time our program name "the BoldLeaders Project" took over the organization name and we morphed into BoldLeaders.  CMLE and BoldLeaders are for all intents and purposes one and the same.