There are very few classes, resources or training models to learn to be a facilitator. The few that are out there are train-the-trainer models for specific industries. At BoldLeaders, we know that training is different that facilitating!
Where can someone go to learn about facilitation?
BoldLeaders has a wide range of facilitation resources including an on-line classroom, published books, evaluation tools, videos, 1:1 coaching and more
BoldLeaders has been working with Colorado Youth At Risk for many years. They are exceptional facilitators, and it is a delight and privilege to watch them work with youth.  Their style is very interactive and they work with our young people in a way that keeps the teens engaged and empowered. They have written key parts of our training manual.  They have designed highly successful trainings for our mentors.  Further, we consult with them on leadership training and development, and they work with our facilitators to coach and improve their ability to make a difference.  They are some of the best in the business at creating positive change working with teens and working with adults who work with teens.
John Laney – Past Program Director, Colorado Youth at Risk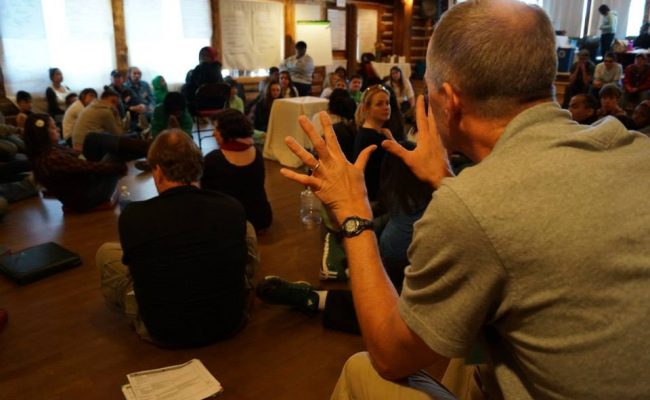 The BoldLeaders Facilitator Guides are essential perspectives for new and veteran facilitators. Based on a combined 60 years of working with groups in every setting imaginable, the Facilitator Guides offer unique, intuitive methodologies and concepts that are both theoretical and practical. The Guides are separated into two sections: 1) Facilitator Availability and 2) Causing Participant Availability
The Guides will be available in the spring of 2019.  To receive notice of their publication, and to receive a free sample of of Part II – Causing Participant Availability, please fill out the form below.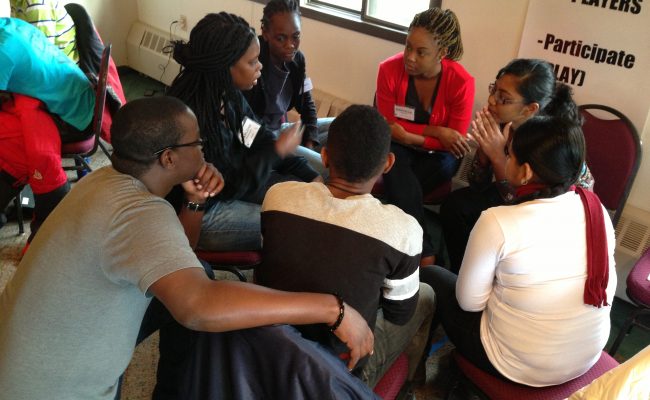 Our on-line training classroom includes full access to the BoldLeader Facilitator Guides, as well as regular webinars, agenda suggestions, evaluation tools and more. Participants can upload video segments of themselves for personal feedback. Group discussion areas, tips and tricks and suggested readings make the Facilitator Classroom a rich repository.
The Online Facilitator Classroom is currently accepting applicants.  Click on the link below for more information!