Having an awesome idea and perfect intention is a great start, but the delivery of a youth program is often a challenge and the results may not meet your expectations.
How can you build participation, create ownership and get great results with your program?

Diversion. Mentoring. Youth Councils. Leadership Training. Service Learning. Restorative Justice. Travel.
BoldLeaders has 20 years of experience working with organizations to design youth programs that generate high engagement, create raving fans and deliver fantastic results. We use our BoldLeaders Design Platforms at every level, and they are a game-changer.
"…BoldLeaders helped remove the labels of 'convicted' and  'beyond control' from the lives of the young women they were engaging, even dealing with issues they had no prior knowledge of, such as mental illness, and suicidal tendencies.  The BoldLeaders team maneuvered a definite storm in a teacup, at the end allowing participants to see a different image of themselves, label-less, with a future, able to believe, engage and positively impact society once again."
Teocah Dove – Youth Development Director, Division of Education and Sport, Tobago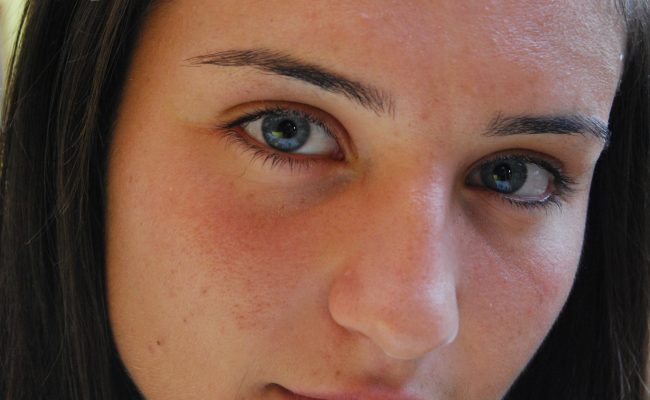 Diversion and Restorative Justice programming are vital opportunities to interrupt a habitual narrative. We all know people make mistakes and we know that cleaning up that mistake with a sense of confidence-building responsibility is an essential life-lesson, for the offender and for the victim(s). We work with your needs and resources to help build an evidence-based, results-supported, coherent program and train all stakeholders to deliver a program that makes a difference. Our programs create environments for self-authorship. We have experience evaluating programs and assisting with grant writing as well!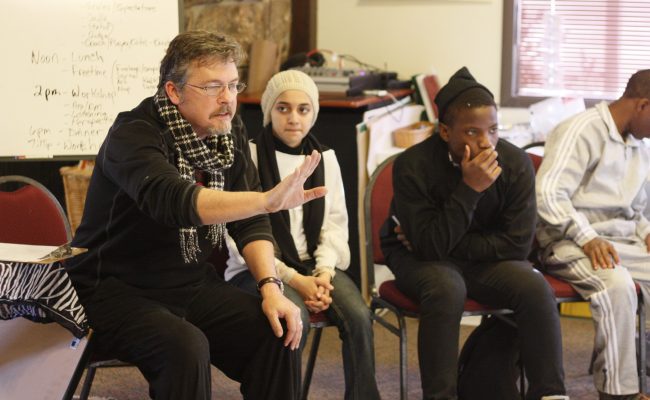 Program Design, Facilitation and Delivery are hallmarks of BoldLeaders. Do you need someone to facilitate your program for small or large groups? Do you want some help to tweak or adjust your model to get better results?
Our consultation and ideas are freely given so that we can best support the work of your organization. We often simultaneously train others to effectively replace us during the next program cycle. Give us a call and let's see what difference the Design Platforms can make for your organization!

"The program was innovative, caring and complex on a theoretical level. The program leaders tirelessly searched every activity for lessons and potential networks and opportunities for cooperation, but only in patient teamwork with the students. Presentations were not lectures, but invitations for participation. I was extremely impressed with the program and the BoldLeaders staff. I have participated in many similar programs in the past and these students experienced the best high school leadership program I have seen."
Jamie Frueh, Ph.D. – Associate Professor of History and Political Science, Bridgewater College
The change in behavior and attitudes our young people experienced through the program did not stem from text book knowledge rhetoric, rather it came from a place of being real with youth; allowing them to cry, to be angry, to laugh, to work hard and play hard, to embrace each other, to find a way to get a task done and to appreciate themselves for who they are. BoldLeaders did not just provide information; they provided the platforms for the knowledge to come alive.
Ryan Hoppie – Executive Director, Come Alive Network
Please let us know more about you by completing the form below!