We design and deliver innovative programming around the world to schools, communities and the workplace that engages people to creatively solve their most pressing challenges.
BoldLeaders has worked in diverse settings to answer deep challenges in human learning, communication and engagement.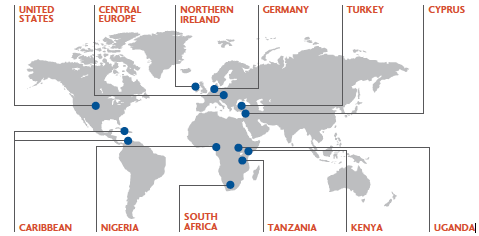 BoldLeaders' Frameworks help your organization creatively solve issues and inspire high level participation and accountability.
A Bold Leader is: one who chooses to move beyond the limiting parameters of what is commonly accepted in order to cause valuable perspectives to arise that were not apparent before.
"I have worked with a variety of community training organizations over the past 10 years and can say that the BoldLeaders training curriculum, without a doubt, is the most advanced and cutting-edge leadership program that I have experienced.  The material is simple and accessible.  The content is a game-changer for individuals and organizations that desire shift. Participants leave their sessions with tools to catalyze innovative and inspired movements in their workplace, school or community."
Kate Mullin – Founder, True Story Works
SIGN UP FOR THE BOLD LEADERS NEWSLETTER
Learn tips, tools, and strategies to stay ahead of bold leadership. Our newsletter can offer you insight and help keep in touch with what we are doing around the world. Sign up today, it's free!