All Life is Relational.  As Engagement Specialists, we give you profound relationship-building practices to maximize participation, learning and collaboration.
BoldLeaders provides an on-demand e-learning Master Class as the core framework while also offering direct support consulting and products to enhance relationships and learning.
When You Want More
In the Workplace
Lacking mission focus or participation? Need to achieve results but not sure how to align and motivate teams to get there?  We work in-person or through our E-Learning Course and Consulting to help you build highly engaging Relational Environments in any setting.
In the School & Classroom
Struggling to integrate relationship building and SEL? We have been helping schools and teachers around the world (Four continent 20+ countries) build connection-rich classrooms, full of ownership and engagement for 20 years. Uniquely simple and accessible.
In Your World
Working to unify a group? Build a mentoring program? Create leaders? We are trusted around the world to activate the transformative energy of relationships and exponentially increase sustainable results through unique training that works with each person.
Testimonials
Here's what some of our past BoldLeaders have had to say: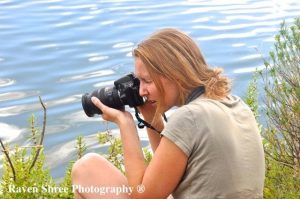 "I have worked with a variety of community training organizations over the past 10 years and can say that the BoldLeaders training curriculum, without a doubt, is the most advanced and cutting-edge leadership program that I have experienced.  The material is simple and accessible.  The content is a game-changer for individuals and organizations that desire shift. Participants leave their sessions with tools to catalyze innovative and inspired movements in their workplace, school or community."

Delivered Directly to Your Email
(We do not share your data with anybody, and only use it for its intended purpose)