What is a Bold Leader? Our story started in Ireland.
Increasing Participation, Learning & Collaboration Around the World
Relationships drive outcomes and we know that you want more.  More participation, more learning and more collaboration.  But how does one get that?  You can't force it.  You need BoldLeaders.
Using a framework built from experience working around the world with all ages and backgrounds, BoldLeaders helps you learn and apply a system that actually spins up the fan of engagement so you really do get more and the relationships that you need to achieve you mission.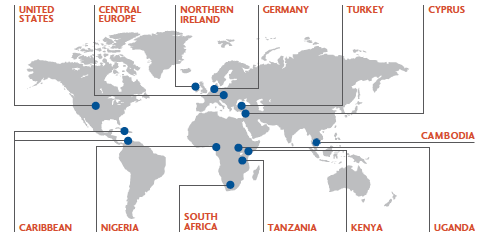 Our Team
Meet the BoldLeaders that Drive Our Organization
How We Help
Human beings in all settings interact within relationships.  We work with diverse groups of all ages and backgrounds but we've listed out a few to help you understand how BoldLeaders can work alongside your mission to get more.
Sign-Up For Our Newsletter
(We email once a month with news and opportunities.  We do not share your data with anybody, and only use it for its intended purpose)