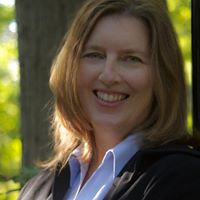 Jeanne Callahan
Jeanne is a business development and management professional develops and executes strategies for the development, launch and growth of small businesses.
Besides working for Disney, AT&T and FOX Sports, Jeanne has launched multiple business ventures of her own and developed entrepreneurship programs for several universities.
Jeanne is a passionate community advocate and has volunteered for numerous organizations either as a board member, mentor to young people or vital stakeholder.
A long-time community advocate, mentor and stakeholder, Jeanne has successfully launched numerous business ventures and worked with academia to develop entrepreneurial programs.