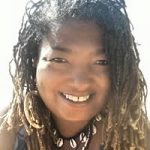 Wendy Talley
For over 25 years Wendy has worked as a Social Worker with vulnerable populations from people experiencing serious mental health issues, homeless families and at risk youth developing programs and policies. For several years she has initiated a consulting practice, which includes working in communities to address issues related to the social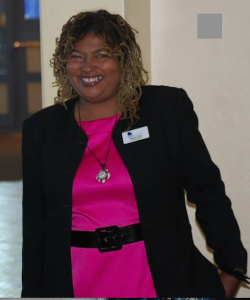 determinates of health (i.e. food access, employment, education, mental health, and housing). Most recently, her work with BoldLeaders has seen her creating dynamic programming to impact adults and young people from around the world through intensive leadership experiences.
Wendy's passion is to create an environment where the state health and integrated wellness prevails, where the community spirit is fed by civic engagement, the body is nurtured with live food, and the minds of the adults and young people are stimulated by the power of creation. She enjoys reading, nature, laughter and family.
For over 25 years Wendy has worked as a Social Worker with vulnerable populations from people experiencing serious mental health issues, homeless families and at risk youth developing programs and policies.