Minding the Gap Master Class
Are you challenged by low engagement?
Are you working too hard to create a great learning environment?
Are you struggling to build ownership and participation?
In just six weeks you will…
Have easy to use tools that will make a difference immediately
Understand key concepts that you can use in any setting
Try out the First Week's material below!
I have gotten training from both Brady and Michael and they are excellent! Completely shifted the way I led groups and facilitated meetings so that they were more effective and engaging. If you are a leader, manager, or work with groups, I highly recommend you take their course!

John Laney – Owner, Choice Financial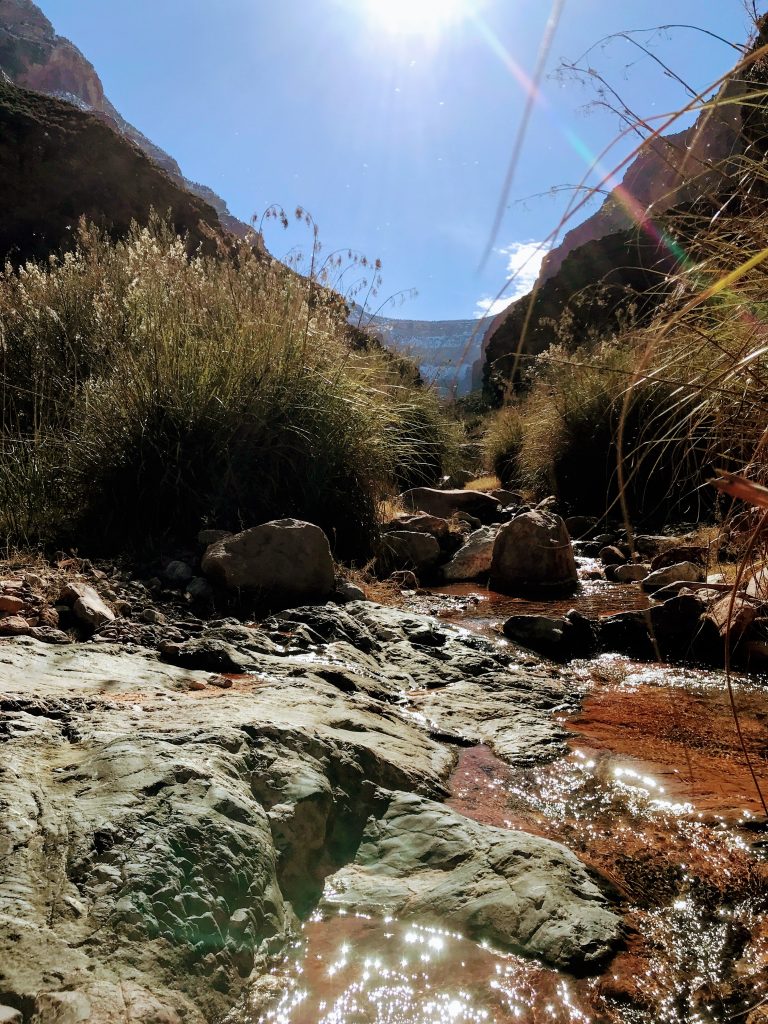 Who is this for?
This is perfect for teachers, facilitators, leaders, workplace managers, mentors and students. It works in any setting that benefits from a less-directive and more facilitative style and process.

How long will it take?
The class is 'in-session' for 6 weeks, but you have access to the classroom and the material for as long as you would like. We suggest you plan on devoting a minimum of 10 – 15 hours to the course.
Tell me more…
We will approach the learning from a few unique angles! Rather than providing you with platform or public speaking skills, this course will take you a couple levels down and guide you in creating relationship-centric environments that generate increased levels of participation, learning and collaboration in virtually any setting. We help you give people an experience of being their best self and train you in using this to improve engagement. You will have several opportunities to try out what you are learning as we ask you to practice specific skills and understandings in your own life and experience the impact first hand.

We will introduce you to the Framework of Availability™ and give you accessible and useful strategies to use in any setting where you find yourself facilitating dialogue, teamwork, learning, project planning and more. Our materials and approaches have been developed over 25 years of facilitating diverse activities and programs around the world and training community members, leaders and experienced facilitators.

"Generating consistent, dynamic relational spaces that foster genuine participation, learning and collaboration in full recognition of all that is taking place within human beings cannot be created through our sensible cognition alone: the solutions must come from and engage both 'tiers' of our brain. To do this well we must make a departure away from the edge – the standard teambuilding manual or how-to guide – and step into the landscape of a more generative model, one that brings about increases in human performance as a targeted by-product of an effective relational space. These relational spaces depend on how well individual people are able to be whole, together."

Brady Rhodes and Michael Donahue, from their book tentatively titled "Being Whole, Together" available in summer 2019.
What will I get?
A profound learning experience that will be useful in personal and professional settings
Lifetime access to the classroom materials
PDF download of the First 10™ cards for you to cut up, laminate and use in any setting
A completion certificate identifying the course and your progress
Access to "Facilitation Foundations Part II"; a next-level course that builds off of the framework by training you in Cause Pause, Conflict in Groups, Listening Like Your Life Depends On It and more.
10% off coupon to use to purchase any BoldLeaders courses or products (up to a $20 value).
2019 Class Start Dates
April 16th
June 15th
August 1st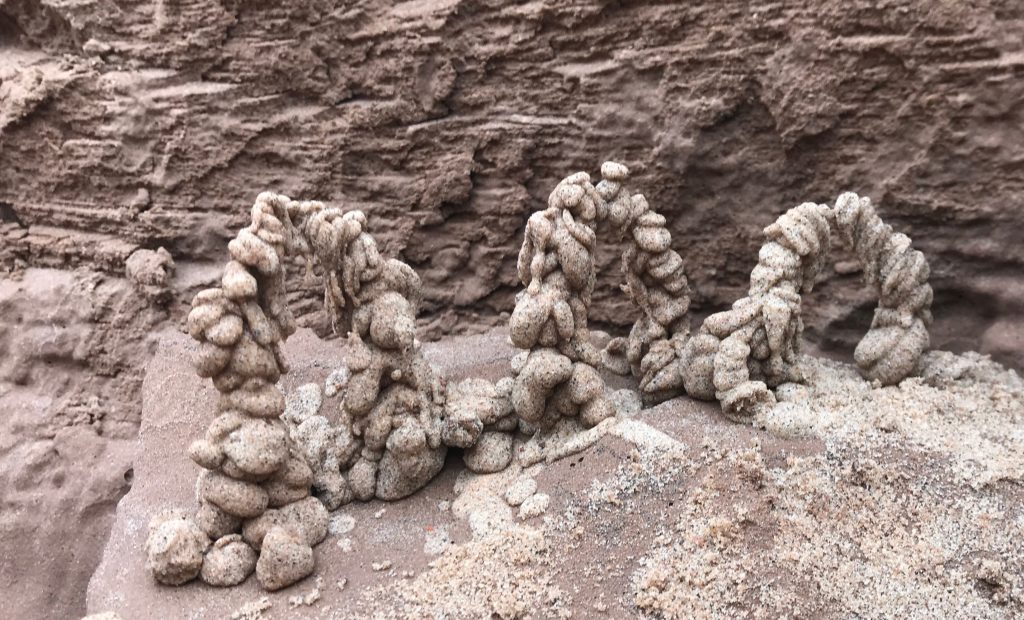 1:1 Coaching Call
One 30 minutes coaching call is scheduled when it is most convenient and relevant for you and allows you to more specifically apply your new learning to relevant situations and settings you experience. This gives us the chance to help you make it the most pertinent and useful for you.
Office Hours
These are organized as Events through the Facebook Group page and will contain a link to a zoom.com video conferencing platform. These calls are recorded if you cannot make them. We encourage you to send any questions ahead of time, especially if you cannot be on the call. We will do our best to answer them in the recording.

Course Format
The course uses a "content drip" that provides the material in weekly packages. We structure the 'drip' so that the next week's lesson opens the day before the current week's Office Hours so that you can ask questions if needed about the upcoming material and/or we can share any clarifications.

If you know you are going to miss a certain week we will work with you to get you the material early if needed. The Office Hours conferences are open to any questions about the course, so the conversation does not need to be limited to just that week's material.

Take your time. Use the practice suggestions diligently in your own life. Keep a journal or other recording tool to keep track of your thoughts, questions and learning gains. These practices deepen the transfer of learning, follow best-practice process models and gives you the opportunity to 'test' your understanding.
Payment Plan
per week for 4 total payments
Course + 1 hr Additional Private Coaching
Pre-Course and Week 1: Introduction
Week 2: Causing Relational Environments
Week 3: Generating PLC Begins With You
Week 4: Understanding Our Dual Guidance Systems: the Elephant Rider
Week 5: Understanding the Value of Best Self in Creating Relational Environments
Week 6: Causing Availability in Others: the First 10 and Tying It All Together