Relationships are the fundamental key to all organizations.
What if there was a framework that successfully harnessed the potential of teams and used the power of relationships to achieve awe-inspiring results, build effective workplace culture and promote accountability? What if that framework helped people access their best selves?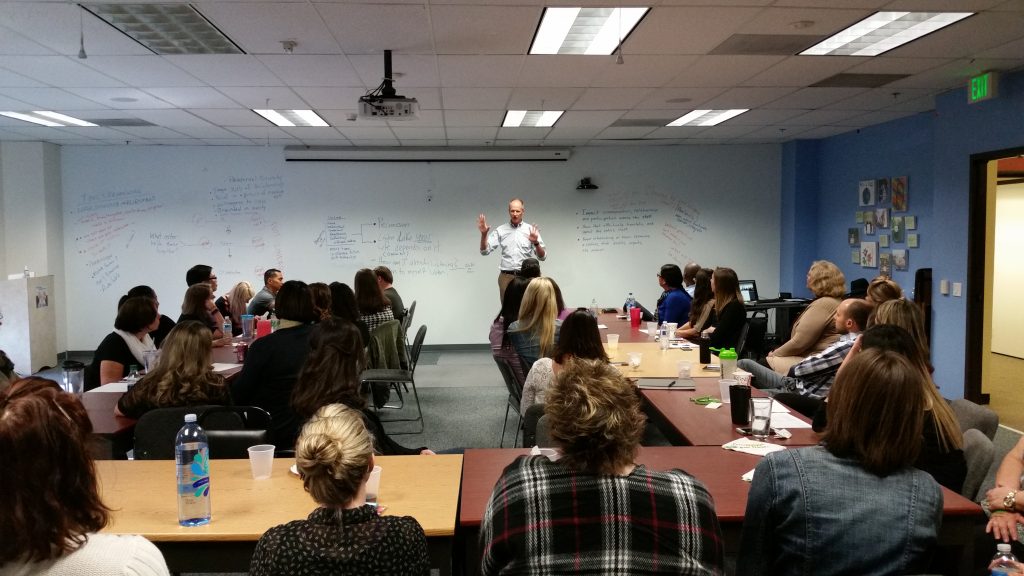 How can this Framework help CEOs, Presidents, & Decision Makers?
Our work is an alternative to traditional or normal responses. We pose questions that have team members examine long-held beliefs about relationships, communication and themselves.
How can you easily integrate BoldLeaders training inside your culture for maximum results & impact?
Leadership Teams
Leading vs. Managing: Too often we work with leadership teams who are so busy with managing their staff that they lose sight of leading  them.  This workshop gives organization leaders the chance to pull back from the habitual busy-ness human beings are so good at and create a responsive platform to lead from that simultaneously supports the ongoing management needs.
Workplace Disarmament:  Tension, conflict and friction can exist in all dynamic human spaces.  Without systems or release points, such environments lead to breakdowns and dysfunction.  BoldLeaders works with your groups to look at the relationship anchors in the workplace and then proposes responsive and adaptive methods and systems to identify and work with inevitable conflict.
What To Do With Silos:  Natural separation points exist within all organizations.  Human tendency, communication patterns and diverse priorities can easily transform these gaps into compartments, barriers and either-or\'s.  Given their inevitable existence, how can organizations best counteract the potential for damaging fragmentation?  BoldLeaders proposes an innovative, flexible framework that evokes integration and awareness and leaves groups with new appreciations and practices.
Half and Full Day Programs
Intuitive Process-Structure™:  Are you looking for a way to improve communication, relationships and problem-solving in your organization?  The IPS is broad enough to provide guidance for any challenges, responsive enough to work with changing environments and will effectively guide your employees to practice best habits of communication and collaboration.
BoldLeaders facilitates Strategic Planning retreats with Non-Profit Boards, Executive Leadership Teams and More!
The BoldLeaders Framework – the Intuitive Process Structure – can be broken down into component parts and introduced to your organization in timely bites.  Whether this fits best as a half-day, consecutive full days or several one or two hour sessions, we can make it work to fit within your constraints.
This workshop was absolutely an amazing experience for me.   I can really recommend this – it is beyond anything that I have ever done.  We have been lifting the bar for the last 20 years, and I did not think we could lift it any higher, but it was lifted even higher!
Hamish Hamilton, Nabaki Afrika
In the complex environment of today's workplace, everyone is looking for powerful solutions that minimize stress, take less time and impact more results. BoldLeaders delivers.
BoldLeaders' experience unites into one framework of human communication and engagement.  For executives and managers, they are the type of trainers you want to invite in.  This is a training experience that speaks to one's individual aspirations while confronting the tough realities.  BoldLeaders provides the tools to make it all possible; offering value in a better way to communicate and entice strong collaboration.
Jeremy Bliler, Founder Insightrise, Inc.
Fill out the fields below for a more detailed description of the Intuitive Process Structure, as well as a free tool you can put into place immediately in any environment.
We will not sell or misuse your email.