Mentoring works! Yet the challenge of training mentors, developing comprehensive program plans and facilitating self-development takes time, resources and energy.
Creating environments that build Self Agency is the key to success with each challenge.

At Denver Urban Scholars, we are grateful to have had the opportunity to work with the BoldLeaders team in order to enhance our programming and service delivery for youth and mentors. By creating and assisting in the implementation of a youth-driven platform for our organization, BoldLeaders has made our work more efficient and our impact more effective and meaningful – from the youth enrollment process to the youth and mentor matching process to ensuring our youth are career and college ready.
Susan Duncombe – V.P. Programs, Denver Urban Scholars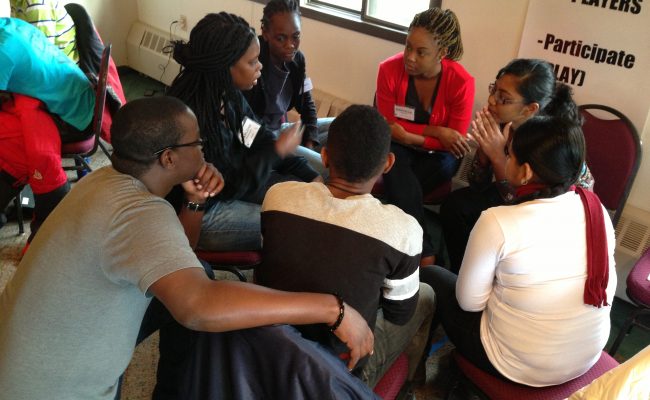 Curriculum for individual and group mentoring must be flexible, accessible and generate fantastic outcomes.
BoldLeaders has such a curriculum that is ready to be used and individualized in diverse settings. Check out our free offerings and contact us for more information!
For the past seven years, BoldLeaders has done a terrific job training our mentors, and working with our students to elicit their buy in and participation. They are smart, flexible and effective. They make the principles of mentoring accessible to folks and they combine theory with lots of applied techniques. We've benefited from their consulting services and plan to use them again!
Jessica Pearson, Founder: A+ Angels Mentor Program, East High School, Denver, Colorado.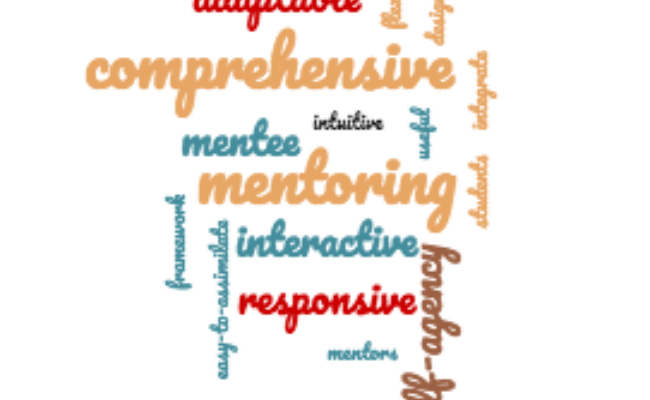 Designing comprehensive and coherent mentoring programs that achieve high results, create awesome fans and build life-long skills IS possible with BoldLeaders.
Our work is an alternative to traditional or normal responses. We pose questions that have organizations examine long-held beliefs about learning, community and themselves.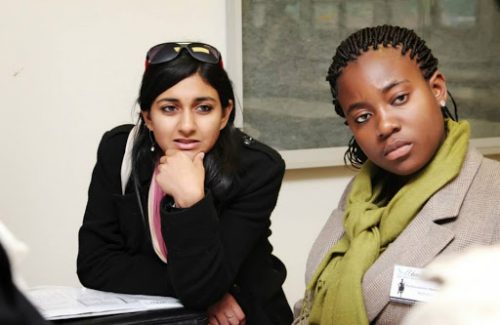 Training mentors to support, coach and challenge their mentees is not easy. What if there was a human-centered framework that worked in diverse settings, was intuitive and supported collaboration in a mentoring relationship?
BoldLeaders has such a framework.
Fill out the form below to receive two aspects of our Framework that are useful for any program, and are vital training for mentors.
We promise not to sell or misuse your email.