BoldLeaders Institute
BoldLeaders E-Learning Courses
Mind the Gap Leadership Framework Master Class
Mind the Gap Leadership Activation Master Class
BoldLeaders Framework E-Learning Now Available…
The same framework taught all over the world is now at you fingertips and facilitated live through group discussions with your instructors and through engaging video and print formats.  This self-paced Institute is growing and launched the Master Class series in February of 2019.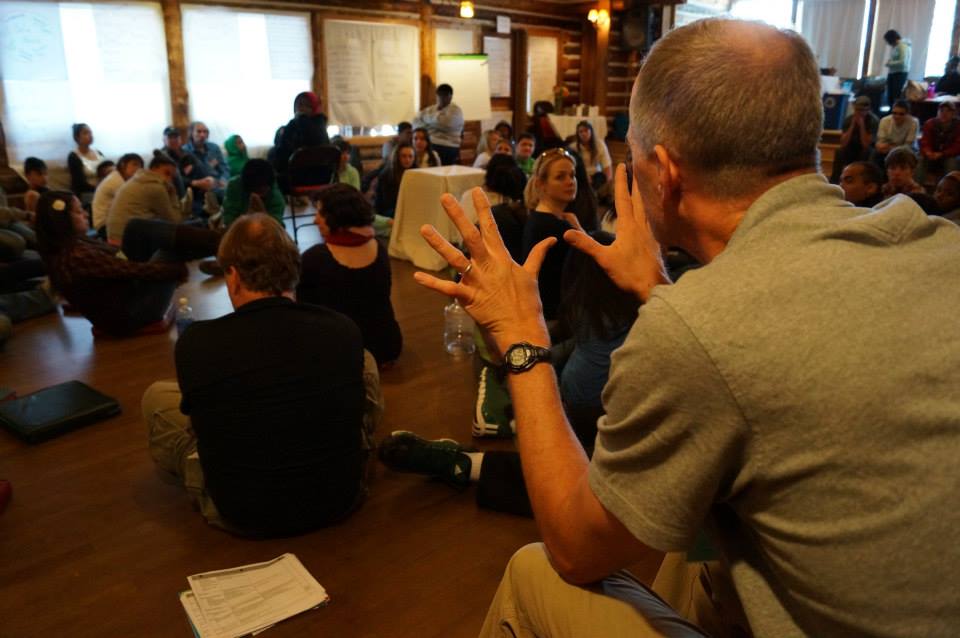 What We Will Provide
The courses will introduce you to and help you apply the Framework for Availability, a rich platform of processes and methods that will guide you in more naturally creating environments for people to work together, engage at high levels and learn more productively.
Join the BoldLeaders Institute
Enroll in the Mind the Gap Masterclass with Leaders Around the World
Sign up for our Newsletter
(We do not share your data with anybody, and only use it for its intended purpose)