The Bold Fellows Initiative is an ongoing effort to train a global network of facilitators to deliver the BoldLeaders Methodology to schools, organizations and communities. Read profiles of some of the Bold Fellows below, or click on the buttons for more information, including a map of their efforts!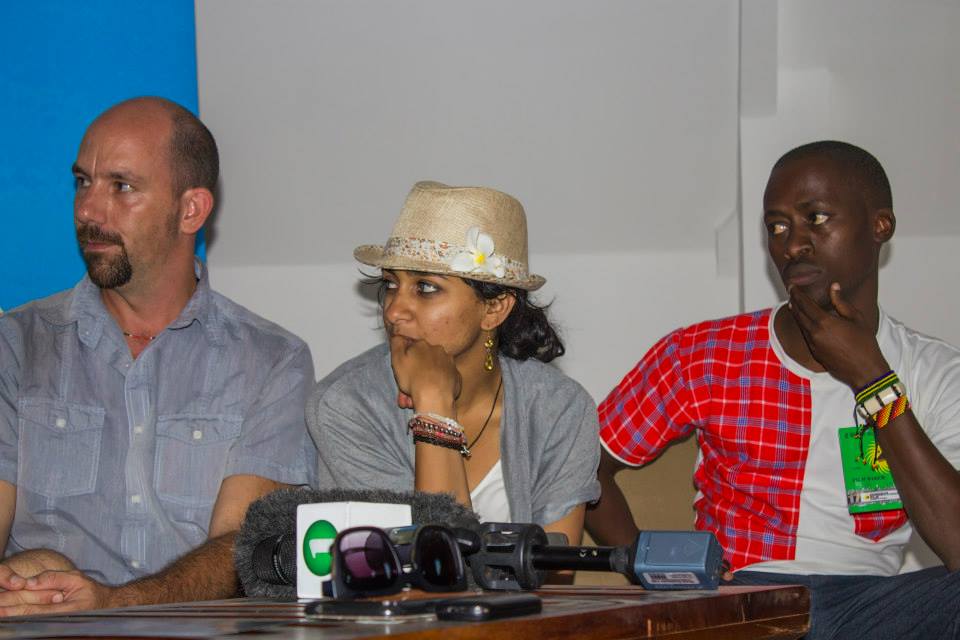 BoldLeaders Senior Fellows
These Fellows are Causing Bold Leaders around the world! They have undergone rigorous training and are dedicated to bringing alternative responses to schools, workplaces and communities.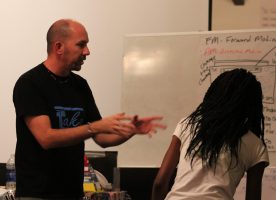 Charlie Smith
Senior Fellow
Charlie is a long time educator, film director and facilitator.  Director of the One Step Beyond documentary (see trailer here), as a Senior Fellow Charlie helped develop the BoldTalks workshop that he then delivered with other Fellows to hundreds of people in South Africa and Tanzania.
Warning
: count(): Parameter must be an array or an object that implements Countable in
/home/insig094/public_html/boldleaders.org/wp-content/plugins/Ultimate_VC_Addons/modules/Ultimate_Team.php
on line
473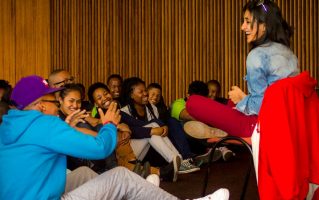 Humairaa Mahomed
Senior Fellow
Humairaa has been a driving force behind the creation of BoldLeaders South Africa and has grown into a tremendous facilitator.  Inspired by the possibility for dialogue about issues that matter, Humairaa is dedicated to causing relational spaces among diverse people to talk about communal aspects of South Africa.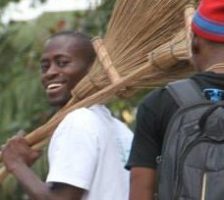 Oyite Tung
Senior Fellow
Oyite is the Executive Director of the award winning Tanzanian NGO Voice Giving, and the President of the Tanzanian-USA Alumni Association.  He has generated and facilitated more than 20 workshops with diverse groups in Dar es Salaam and Arusha and continues to be passionately involved in civic participation and building the voice of the community.
Bold Fellows
These individuals are getting trained to generate and facilitate workshops with schools, community groups and organizations all around the world. In 2015 alone over 23 separate groups were worked with in five different countries by the work of these Fellows!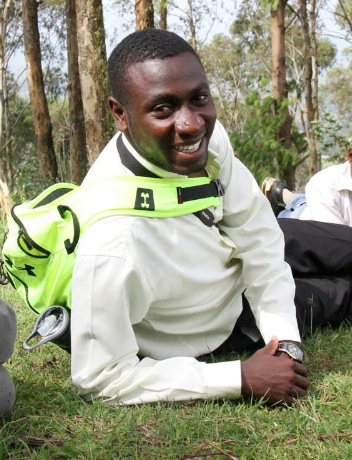 Enoch Odhiambo
Bold Fellow
Enoch is a recent graduate of Chuka University in Kenya and one of the original Kenya Bold Leaders from 2007.  His passion for community, entrepreneurial spirit and reflective abilities contribute greatly towards his skill as a facilitator.  With a focus on media, Enoch is a skilled communicator.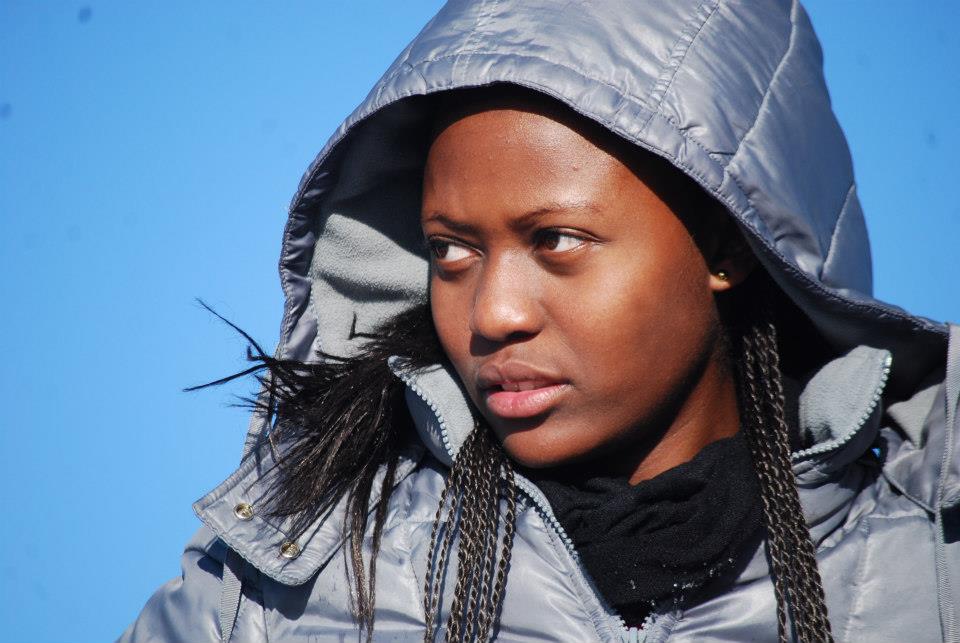 Ayanda Ngobeni
Bold Fellow
Ayanda has worked with groups from Nigeria and South Africa and is nearing the end of her university work now in Johannesburg.  As a Bold Leader from 2012, she has continued to leave a lasting impact wherever she goes!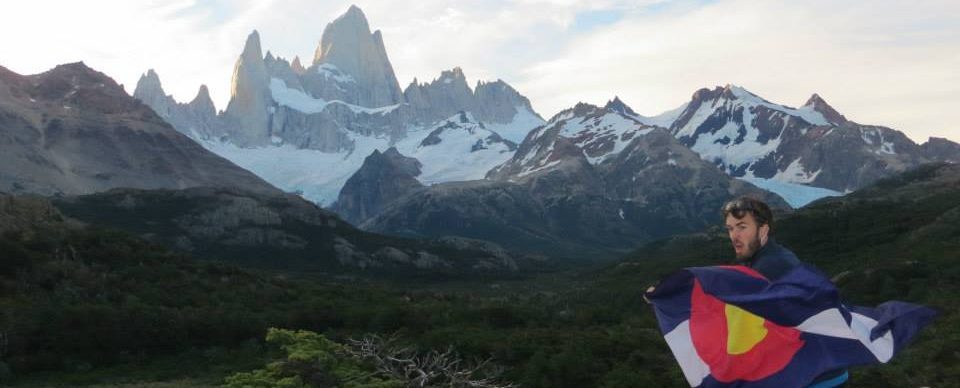 Jack Bredar
Bold Fellow
Jack
is currently at Carelton College after spending time in Paraguay.  Whether it is initiating unique conversations with classmates or exploring new concepts through rigorous personal testing, Jack is applying the
BoldLeader Principles
 to his everyday life.  Check out
his blog here
.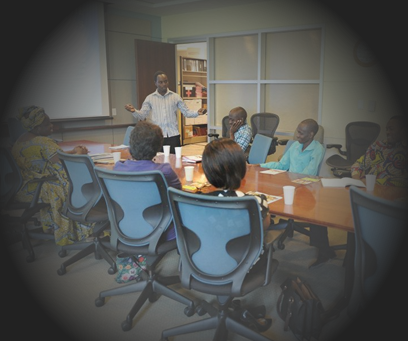 Shafii Ally
Bold Fellow
Shafii has been with BoldLeaders since 2010 as a participant, program organizer and now trained facilitator and BoldLeaders Fellow!  He has worked with groups throughout the Dar es Salaam and Arusha area's including corporate clients.
Brian Mchunu
Bold Fellow
Brian has been a driving force in Causing Bold Leaders in South Africa since he participated in 2010!  A committed social entrepreneur, Brian works with numerous community organizations, facilitates several of the BoldLeaders workshops and is the Program Manager for the Durban area for BoldLeaders South Africa.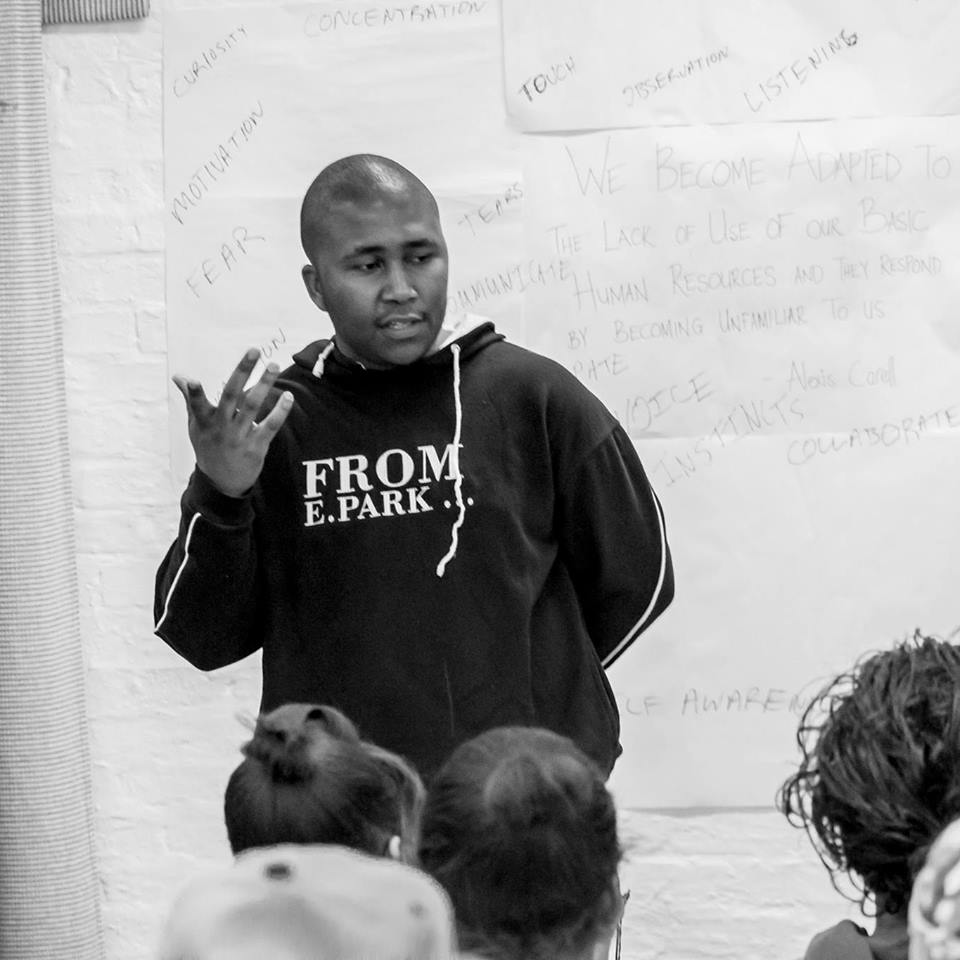 Phumlani Nyamathe
Bold Fellow
Phumlani began working with BoldLeaders after participating in a U.S. State Department program in 2010 and now is a veteran facilitator having worked with numerous groups including the Johannesburg Youth City Council.
Xolani Sampies
Bold Fellow
Xolani is a committed educator and community advocate who has worked in multiple capacities at intensive youth service agencies in South Africa.  A BoldLeader Educator participant since 2011, Xolani is a trained facilitator, community organizer and stakeholder for BoldLeaders South Africa now living in the Western Cape.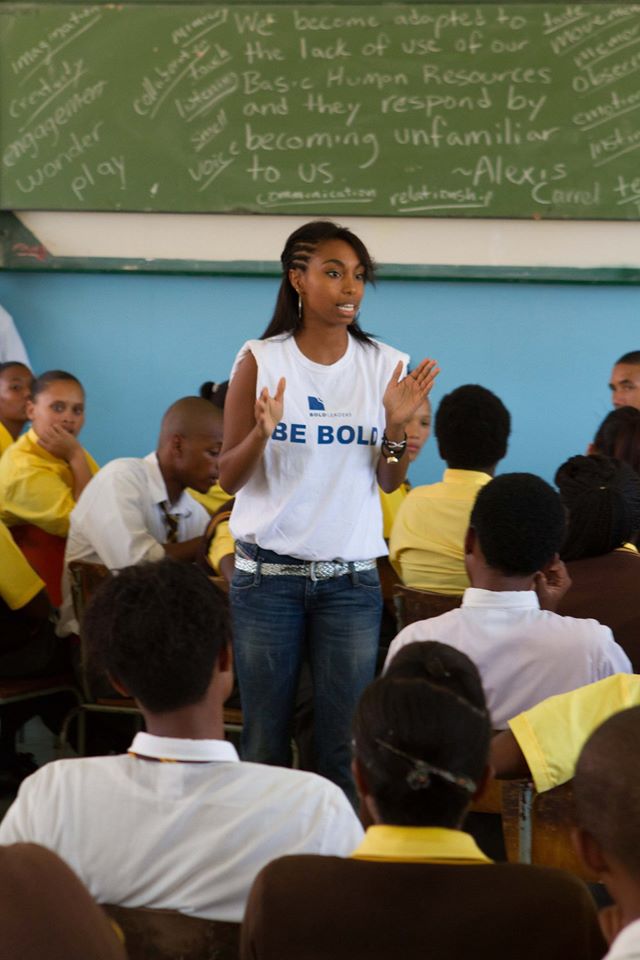 Yentel LeRoux
Bold Fellow
Yentel is a Bold Leader from 2011 who lives and studies in Pretoria.  A vibrant facilitator and community engagement specialist, Yentel has a passion for young people, education and the communities she is a part of.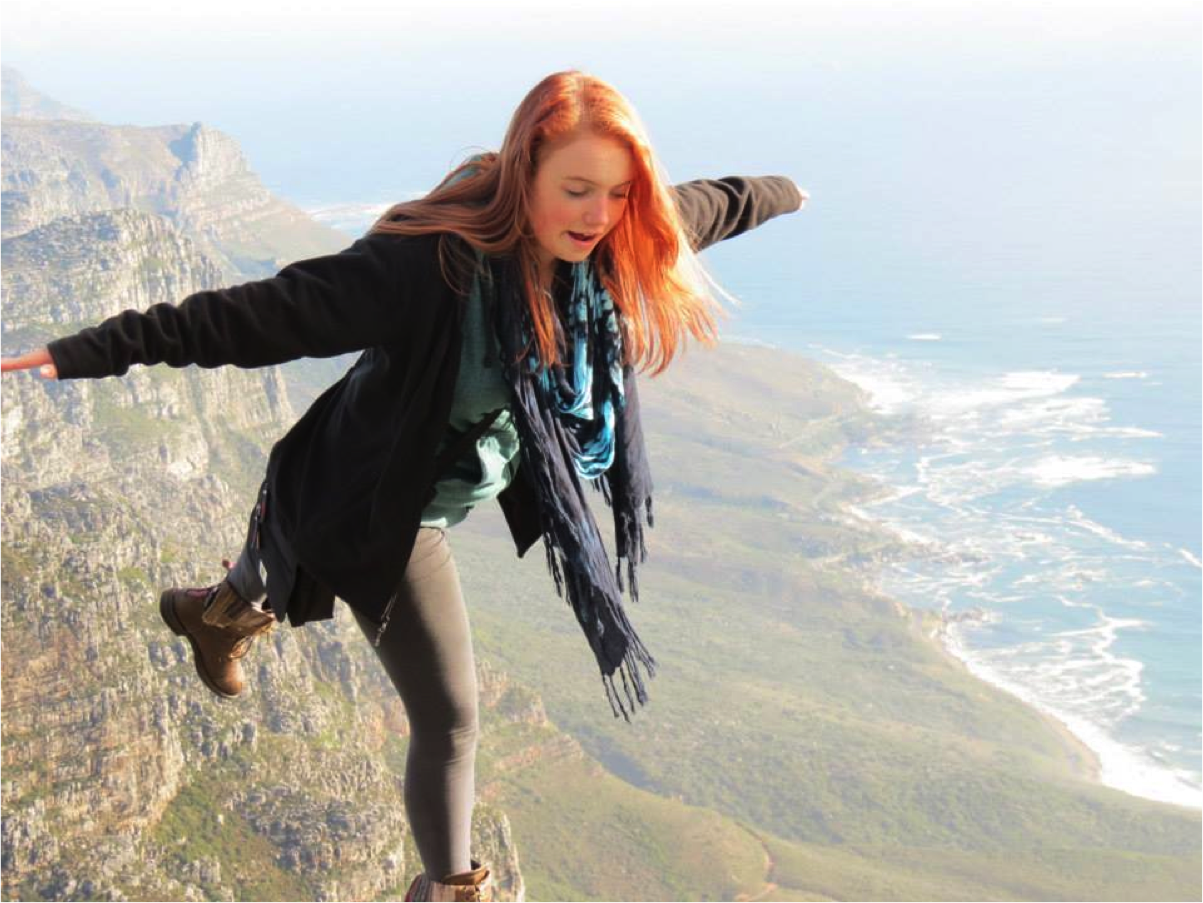 Izzy Thieme
Bold Fellow
Izzy has been a Bold Leader stakeholder and participant and for the last five years and now as a Fellow she is traveling the globe hosting BoldLeader workshops!  Engaging and dedicated to conversations that matter, Izzy is a passionate advocate for youth voice and education.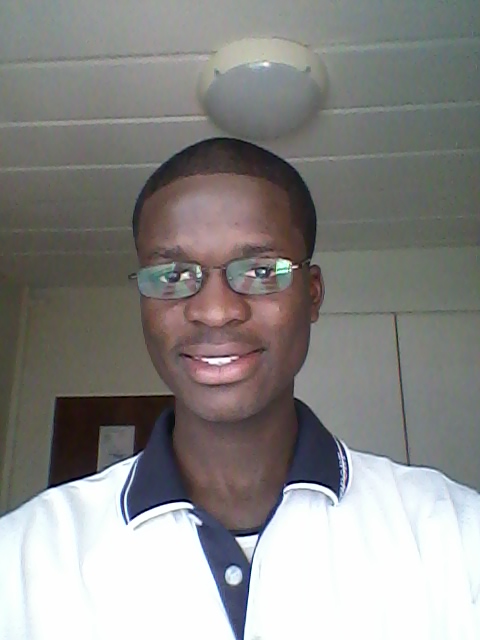 Bhekithemba Mbatha
Bold Fellow
Bhekitemba, a vibrant political activist and student in Johannesburg, has facilitated many BoldLeader workshops in the past two years.  Since his work with the Johannesburg Youth City Council and the BoldLeaders program in 2009, Bheki has been involved in community dialogue and engagement among young people in South Africa.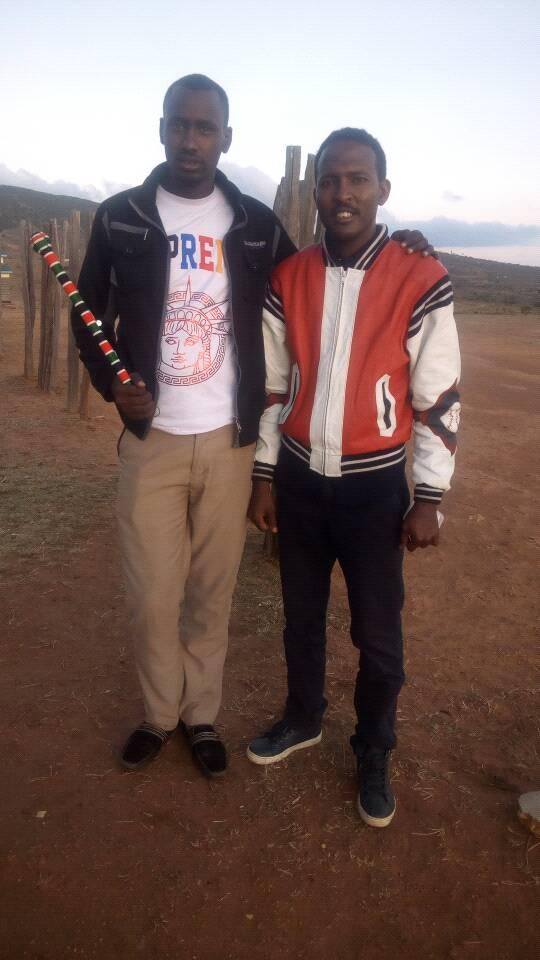 Patrick Lelesimou
Bold Fellow
Patrick is a BoldLeader from 2007 who has continued working as a leader in his community to mentor young people, develop leadership programs for youth and support dialogue efforts among the Samburu in Kenya.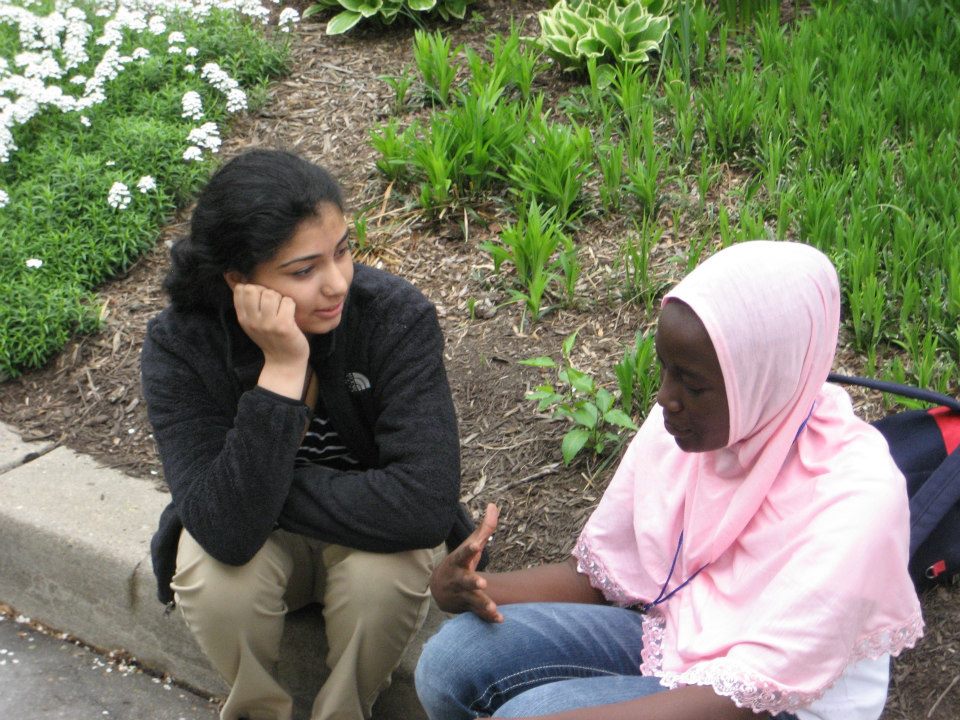 Sehej Johar
Bold Fellow
Sehej, a student at Syracuse University, is a participant from the American Youth Leadership Program with Uganda.  She facilitates programs for her peers to build community and dialogue.