…someone who chooses to move beyond the limited parameters of what is commonly accepted in order to cause valuable perspectives to arise that were not apparent before.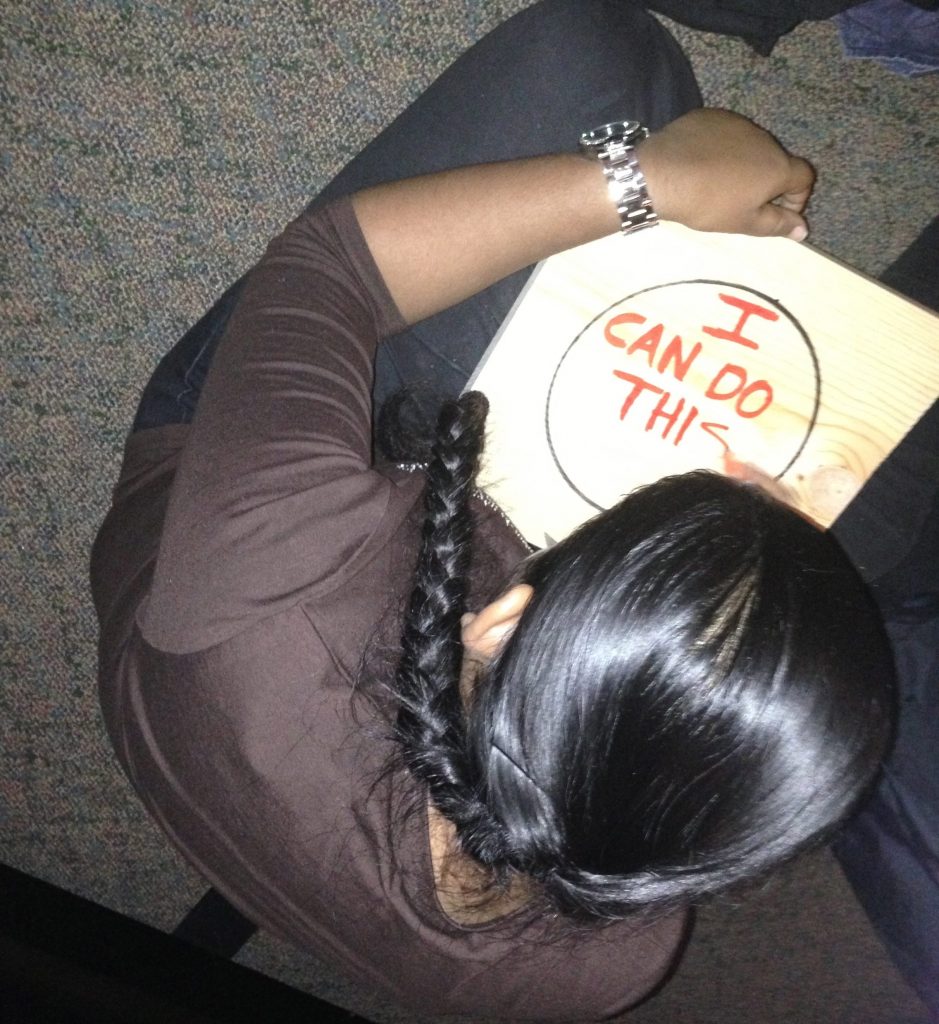 BE BOLD.
In a world hungry for performance, mindful experiences, relationships and understanding, BoldLeaders delivers.
Interested?  Come join us!
Our Story
Our Leadership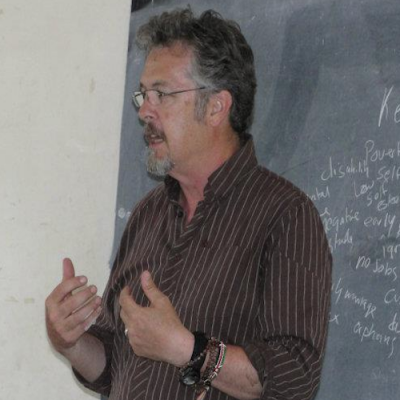 Twenty years of transformational program design and delivery, a background in classical and applied psychology, and specialization in group dynamics and dialogue makes Michael an expert resource for any learning initiative.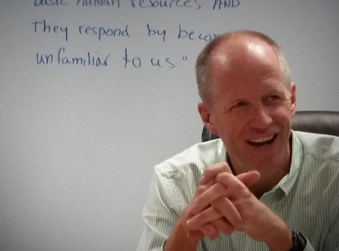 Brady has taught and worked in diverse national and international settings, designed curriculum for multiple programs and consulted with leading agencies, educators, corporations and U.S. Embassies around the world.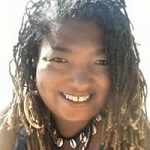 For over 25 years Wendy has worked as a Social Worker with vulnerable populations from people experiencing serious mental health issues, homeless families and at risk youth developing programs and policies.
1205
1203
1211
Our Global Leadership Program Impact